Peter Rogers
If you need a skill-set honed from experience at the top level of business, Peter is your man.  Check out the list of directorships he holds and you'll be asking how you can get him involved in your business.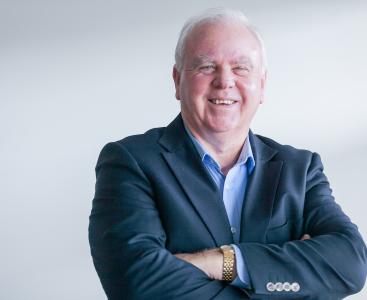 Hi, I'm Peter
I have worked as a Chartered Accountant in public practice for many years.  Most of my work involves governance roles for medium size companies.  I am a chairperson or director for companies in a wide range of industries.  I have extensive experience in restructuring businesses.
I have 3 adult children.  My son is a chartered accountant in the UK and I have two daughters - one in Australia and one in NZ.
Away from work I enjoy rugby, boating and fishing.