Our History
Finn & Partners originally started back in the 1920s in Te Awamutu, quickly earning a reputation for great service. 

Now trading as Finnz Chartered Accountants, partners Allan Spice, Greg Brewerton, Peter Rogers, Richard Chalecki and Jon Hurst have built on a strong history to create the town's leading accounting firm.  Today you'll find a busy office with around 20 people at our premises in Market Street.
Xero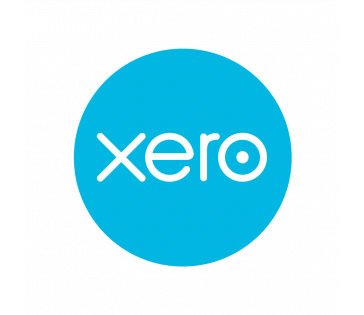 We adopted Xero as our accounting software in 2012 believing it offered our clients a better way to do business.  We are now Platinum Partners with Xero and are big fans of their product.  Xero's benefits include:
Being internet based, you can access your information anywhere, anytime.
It updates from your bank accounts at the end of each day, giving you relevant, timely information.
Xero is designed with you in mind, not accountants.  If you can use a computer, you'll find Xero a breeze.
If your current accounting system seems to work against you, maybe it's time to convert to Xero.  We can guide you through the transition and make sure everything is set up perfectly.
Talk To Us About Xero
Chartered Accountants Australia New Zealand
Chartered Accountants Australia New Zealand is the pre-eminent professional accounting body in New Zealand. Becoming a Chartered Accountant requires a high level of education as well as passing rigorous practical and theoretical examinations.  Once a CA gains entry, continuing that status requires maintaining high service standards and a commitment to ongoing learning.
This is why Finnz Chartered Accountants are proud to call themselves members.  So rest easy knowing that you are in the safest hands possible.
CAANZ website