Allan Spice
Allan's business acumen and passion for his clients is the reason his existing clients are his greatest source of referrals. They know how good he is - maybe you should find out too.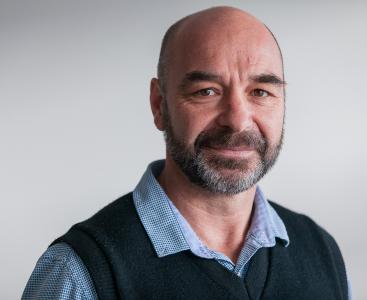 Hi, my name is Allan
Since getting my BMS from Waikato University, I worked in the finance department of an engineering firm for a few years before joining Finn & Partners.  After that it's been nose to the grindstone.
Outside of work I like doing a bit of exercise and biking.  I've done a few mountain bike races to keep it interesting.